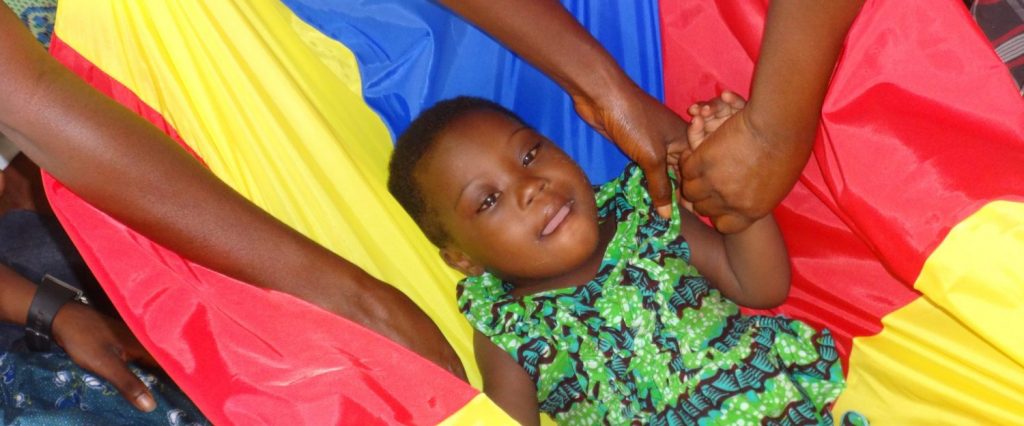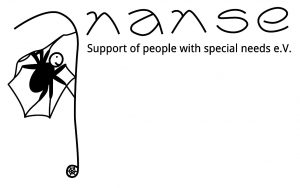 In Ghana (West Africa) the spider Ananse is the main character of numerous traditional stories. Today these stories are still being told and serve as instruments of conflict management or to pass on knowledge to future generations.
The objectives of our association "Ananse e.V. – support of people with special needs" are to bring people closer to each other and to solve problems. Just like the spider spins its web, the association wants to connect the work of people in different countries and continents.
The members of Ananse e.V. intend to support projects for people with special needs by means of development cooperation. Since the foundation of the association in 2000, numerous projects for people with special needs has been planned and realised in our current partner countries Kenya and Ghana.