The vocational training centre "Youth City" in Wenchi offers apprenticeship opportunities to young adults with disability or to young people who did not graduate from school. The number of apprentices increased constantly within the past years (currently, there are 30). The educational opportunity enjoys a good reputation in the Wenchi District and adjacent regions.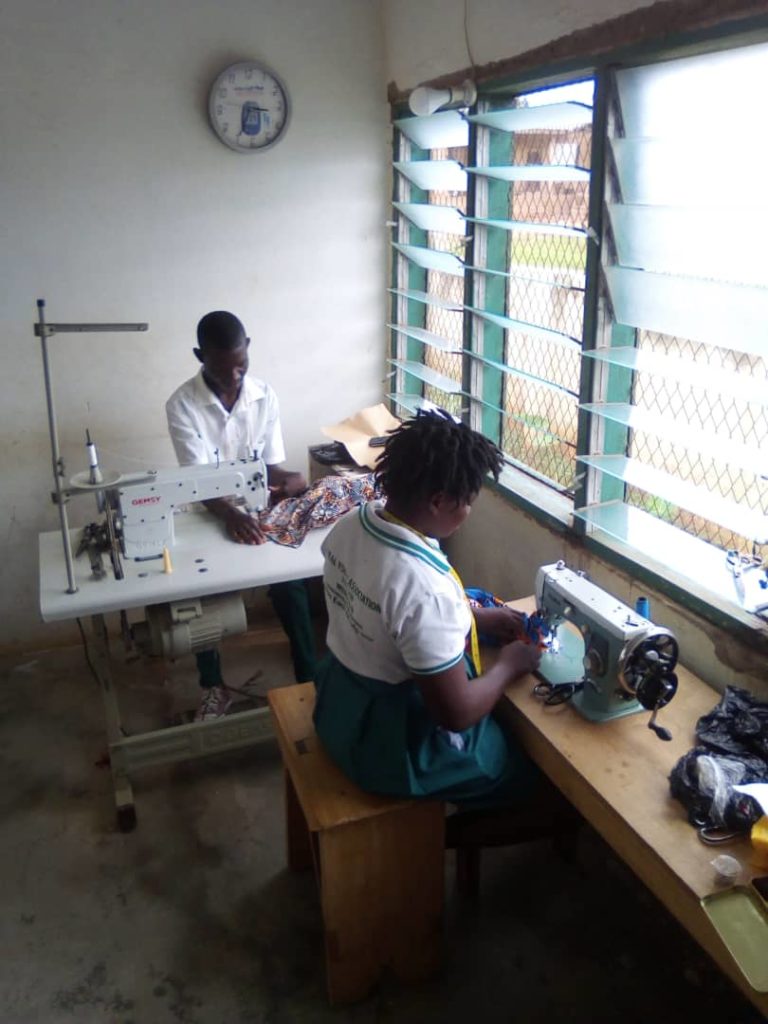 However, the revenue generated from the restaurant and product sales is not enough to pay all trainer salaries. The Republic of Ghana has recently sent teachers for the education sector. It pays their salaries over a period of three years. In this way the apprentices are able to learn to read and write and get educational qualifications.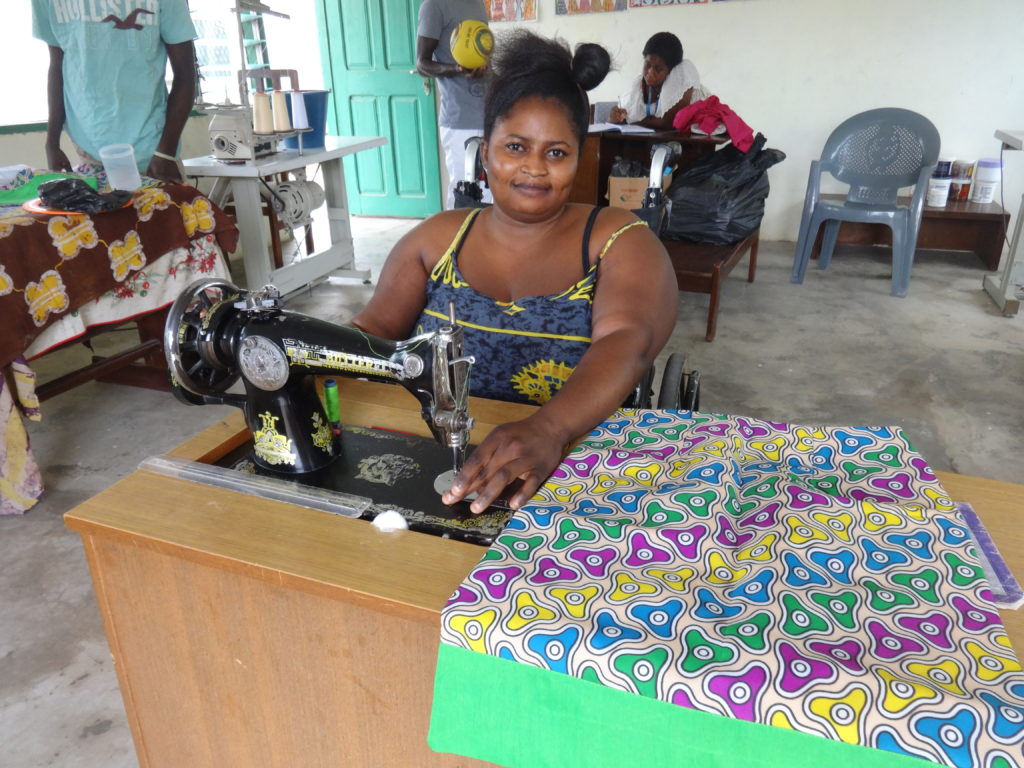 Ananse and Ghana e.V. from Hanover do their best to stabilise the finances of the vocational training centre. The management had the idea to build a photovoltaic system that was ultimately installed in 2020. It provides electricity for the vocational training centre with the result that no ongoing costs arise from that. A battery ensures power supply at night or at rainy days.
Future prospects: Additional accommodations have been planned for more and more apprentices.